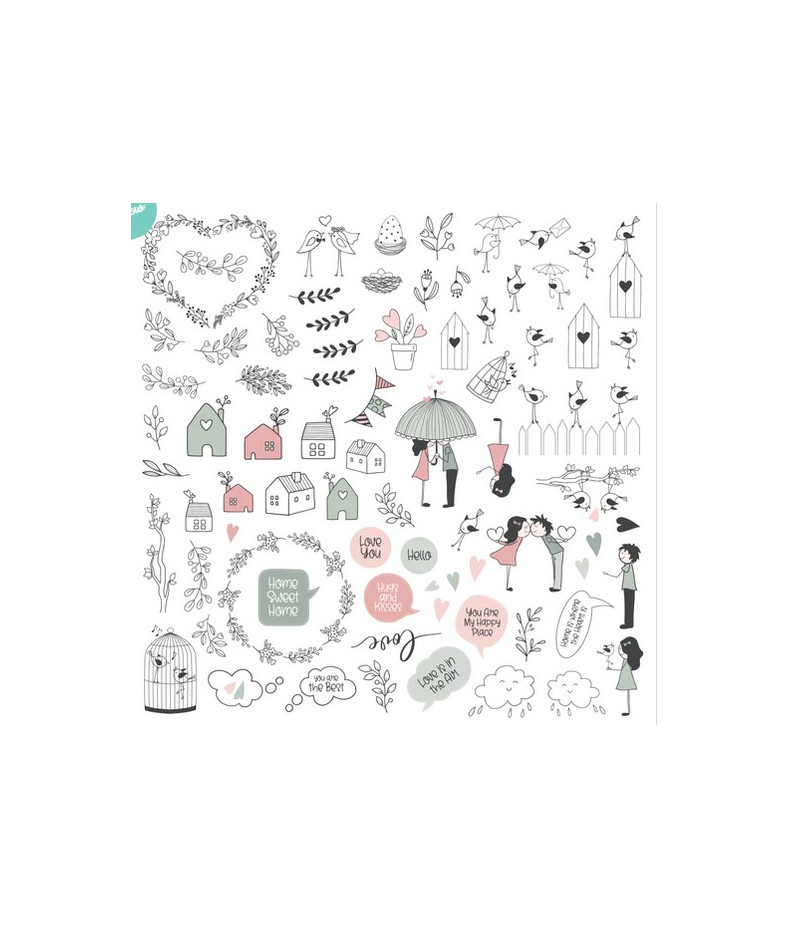  
MODASCRAP - MODASCRAP - MODASCRAP DIE CUT - LOVE IS IN THE AIR
Scrivi la tua recensione

Pagamento Protetto con Crittografia SSL!

Spedizione rapida in 24h dal pagamento!
Le Die Cut Love Is In The Air sono perfette per abbellire biglietti, tag, planner ed ogni tipo di progetto.
La confezione include 77 die cuts coordinati alla collezione Love Is In The Air paper pack ModaScrap.
Nella seconda foto trovate il dettaglio dei die cuts.
Dettagli:
Quantità: 77 die cut
Ti Potrebbe Interessare