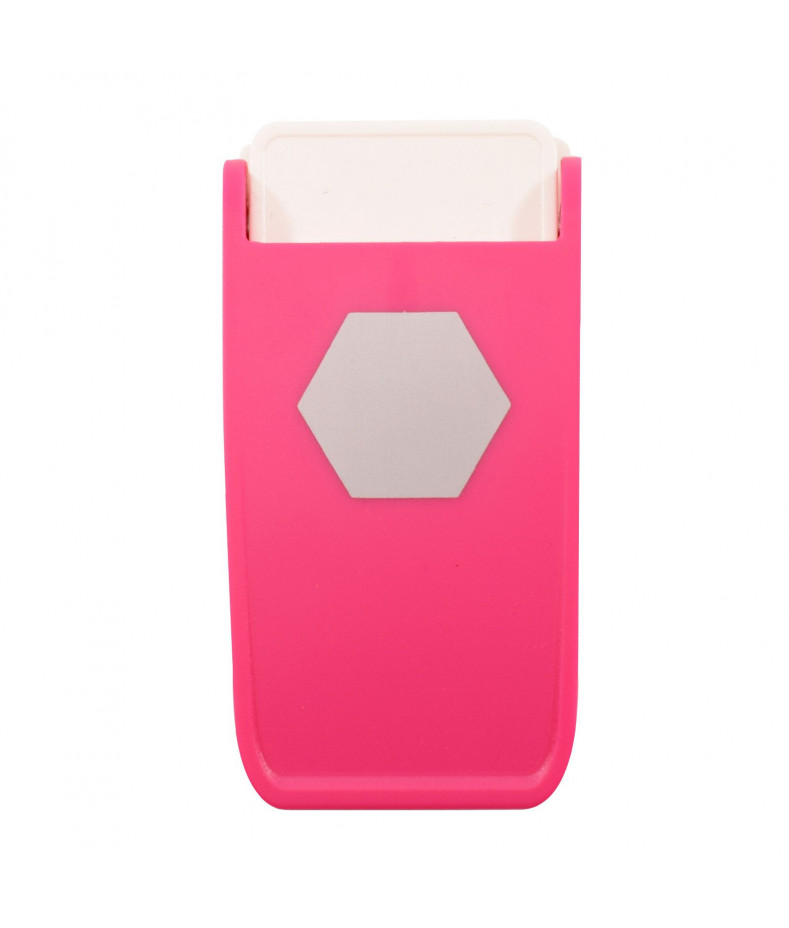  
VAESSEN CREATIVE - Heavy duty punch hexagone maxi 3.75
Scrivi la tua recensione

Pagamento Protetto con Crittografia SSL!

Spedizione rapida in 24h dal pagamento!
The Heavy Duty Punch is a powerful craft tool that cuts out crisp shapes from thick craft materials. Suitable for use on various types of paper (80 to 500 gsm), cork, shrink plastic, PVC, EVA foam (2mm), balsa wood (1mm), metal sheets (0.1 mm) and more. Pro tip: when cutting foam, use a sheet of paper.
Ideal for papercrafts, card making and scrapbooking. The craft punch is comfortable and easy to use, perfect for beginners as well as experienced crafters. Simply slide the button on the bottom of the punch to unlock the handle, place the material into the slot and press the handle down once for a clean-cut shape. Lock the handle horizontally after use for easy storage.
Cut out shapes in thick materials
Size of cut-out: : 3.75 x 3.75 cm
Shape: esagono